Services & special offers for families
The Family Services office is the central point of contact for families, young parents and children. It provides information and consulting in a non-bureaucratic manner in all matters from parenthood and child-rearing, to allowances and subsidies or leisure time activities.
The Family Services office is the organiser of the following special services for families:
Projects & activities
The Family Services office is the voice of families and children and represents their interests in public discussion and city life. The Family Services office is the point of contact for participation in decision-making and for co-designing a family-friendly city. It also organises regular lectures and parent meetings:
Eltern-Kind-Treff (Parent-Child-Meeting)
When? From 16 September 2021 every 1st and 3rd Thursday of the month, 09:30 – 11:00
Where? Stadtbibliothek (Library), Kirchgasse 6, 8700 Leoben
Tinkering and playing together, making contacts, information for parents, …
For mothers, fathers and their children from 0 to 3 years
Please register:
Martina Pongruber, DSA
ebz-tro­faiach@stmk.gv.at
+43 3847 34093
or
Family Service
+43 3842 4062-278
fa­mi­lie@leo­ben.at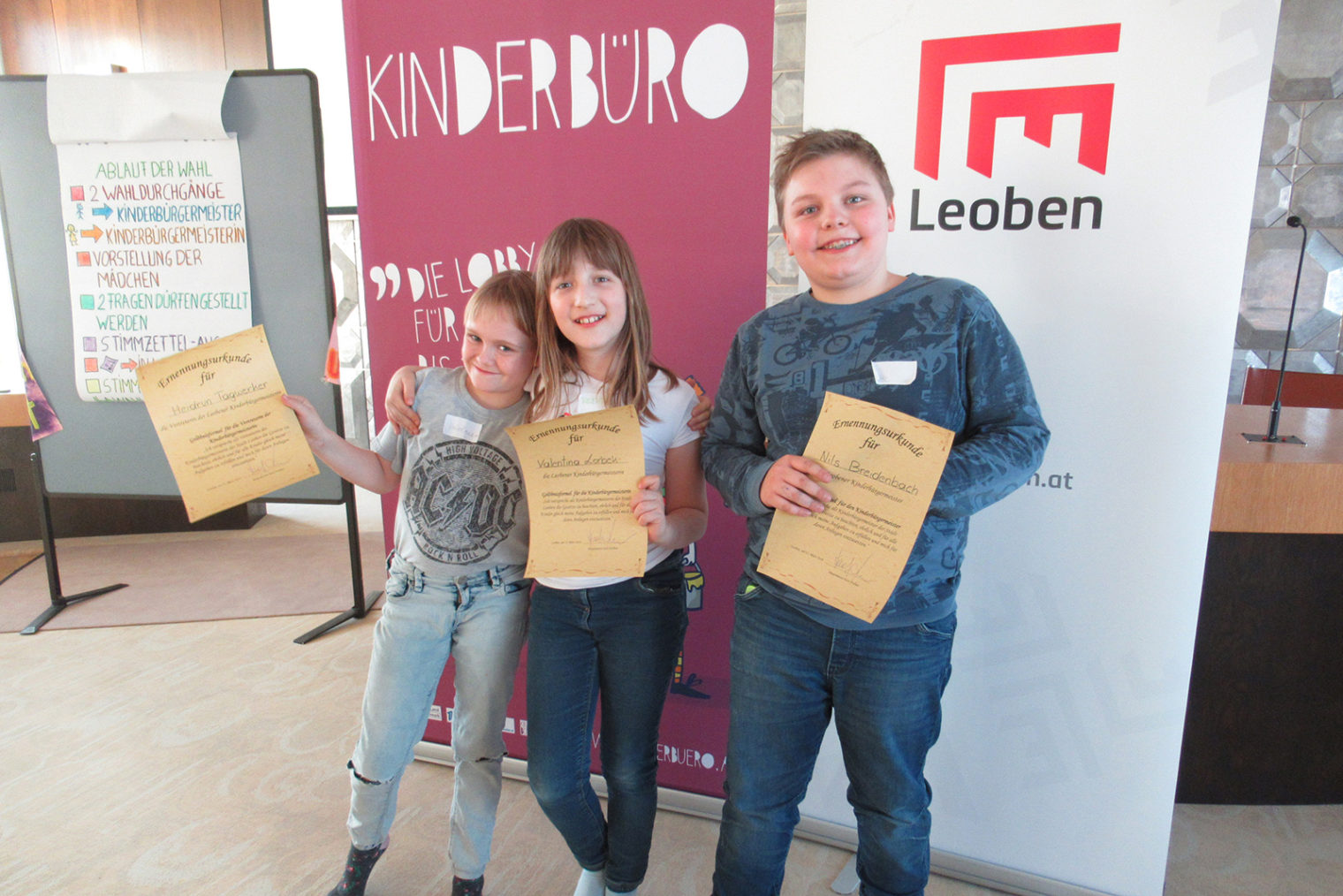 Children's Parliament
Members of the Leoben Children's Parlament (founded in 2015) contribute to shaping their city.
in German: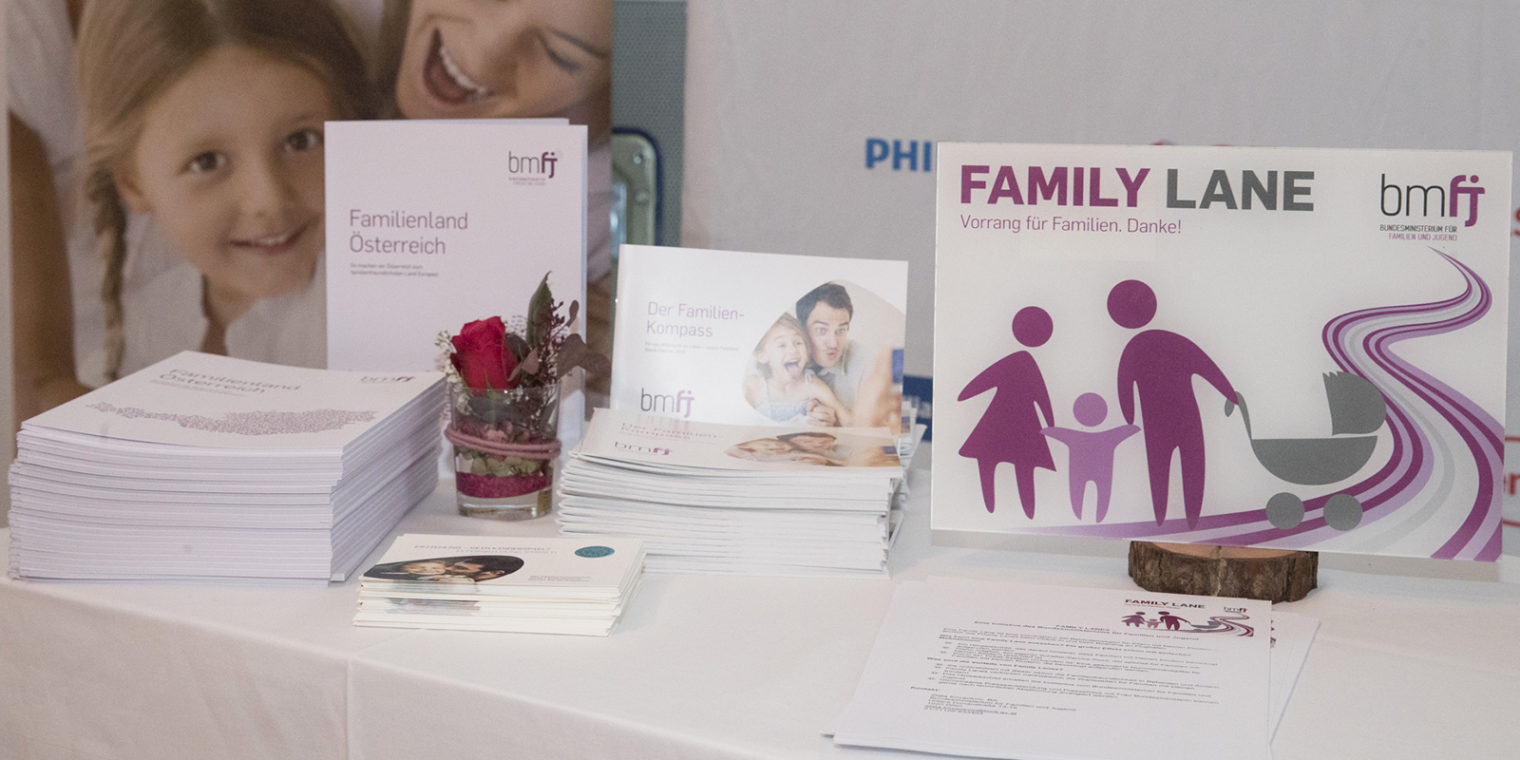 Family-friendly community:
Leoben received an award for especially family-friendly and child-friendly community.
in German: