Since 1992, the City of Leoben has been bestowing the Culture Award on outstanding individuals in the artistic and cultural world.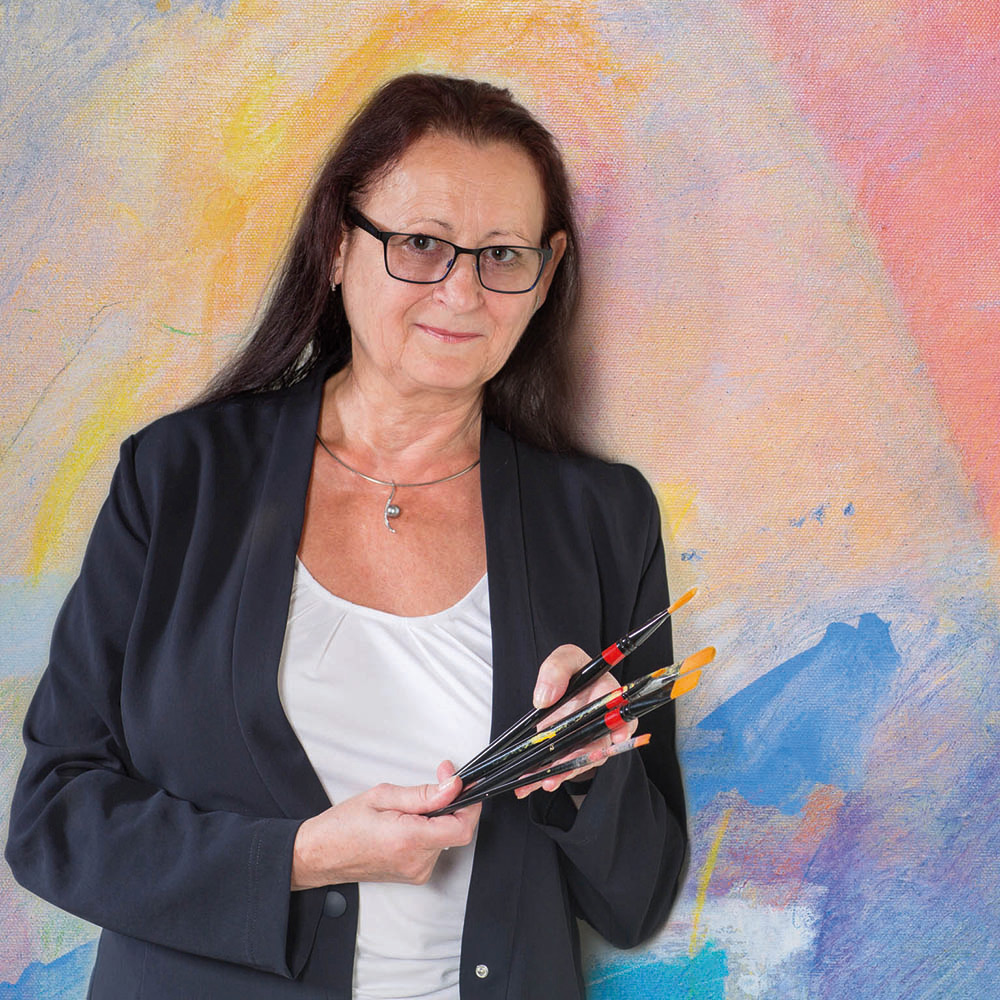 2015: Mag. Erika Hoványi
Visual artist.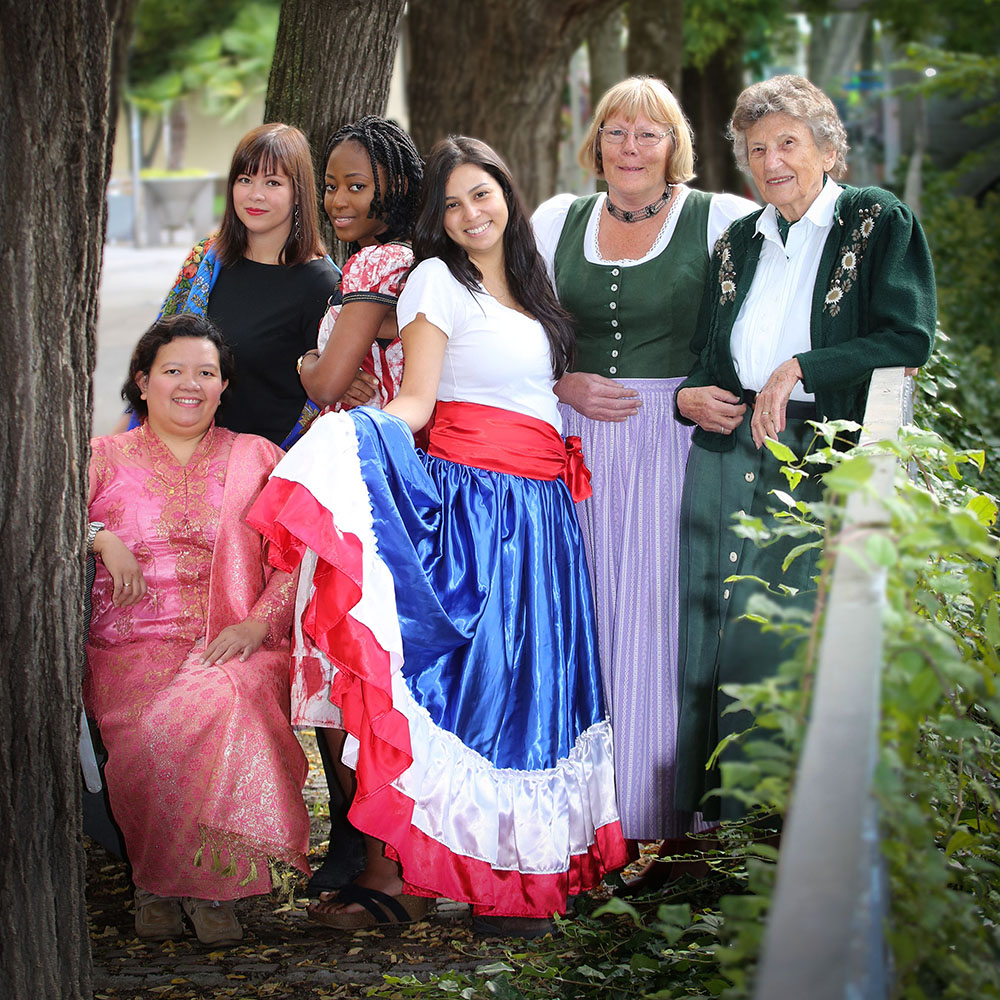 2014: Festival of Nations – Dr. Erika Augustin and Mag. Cornelia Praschag
Initiators of the internationally connecting festival and the "Platform Leoben International".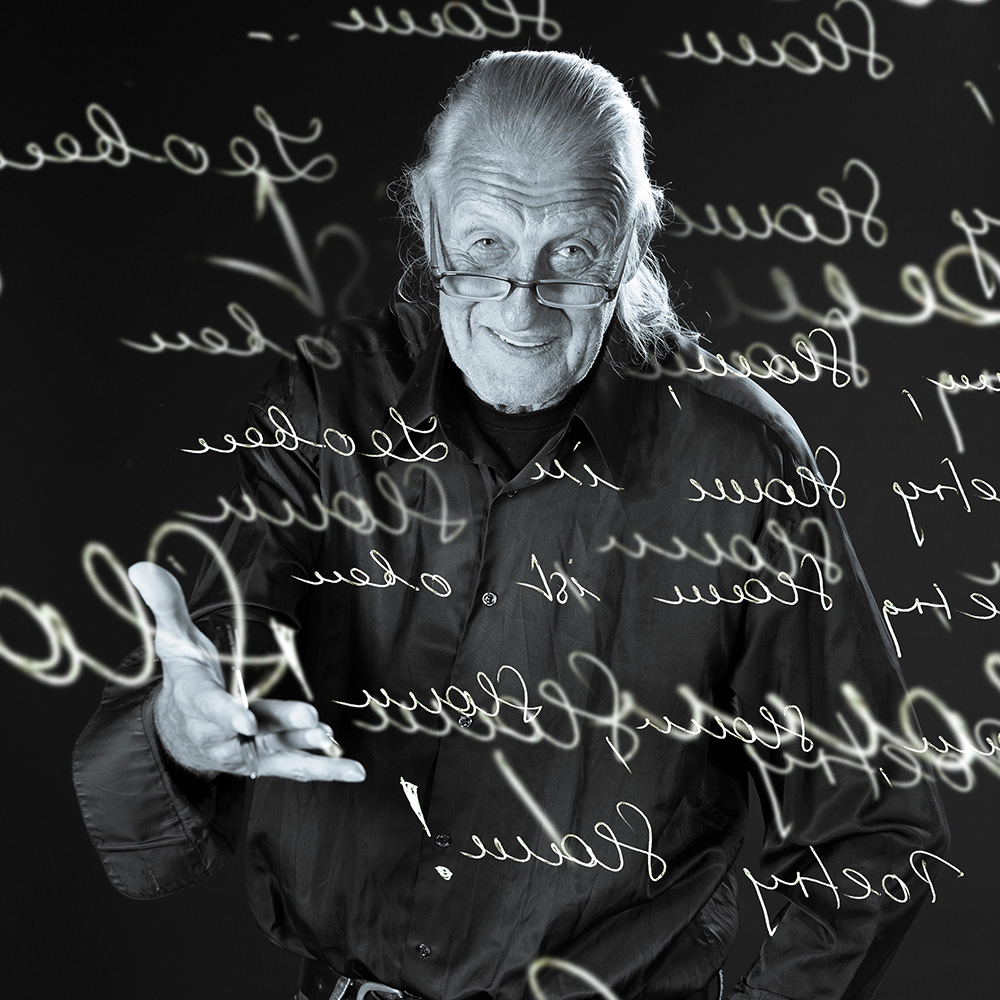 2013: Günter "Tschif" Windisch
Dialect writer, initiator of "LE-Poetry Slam".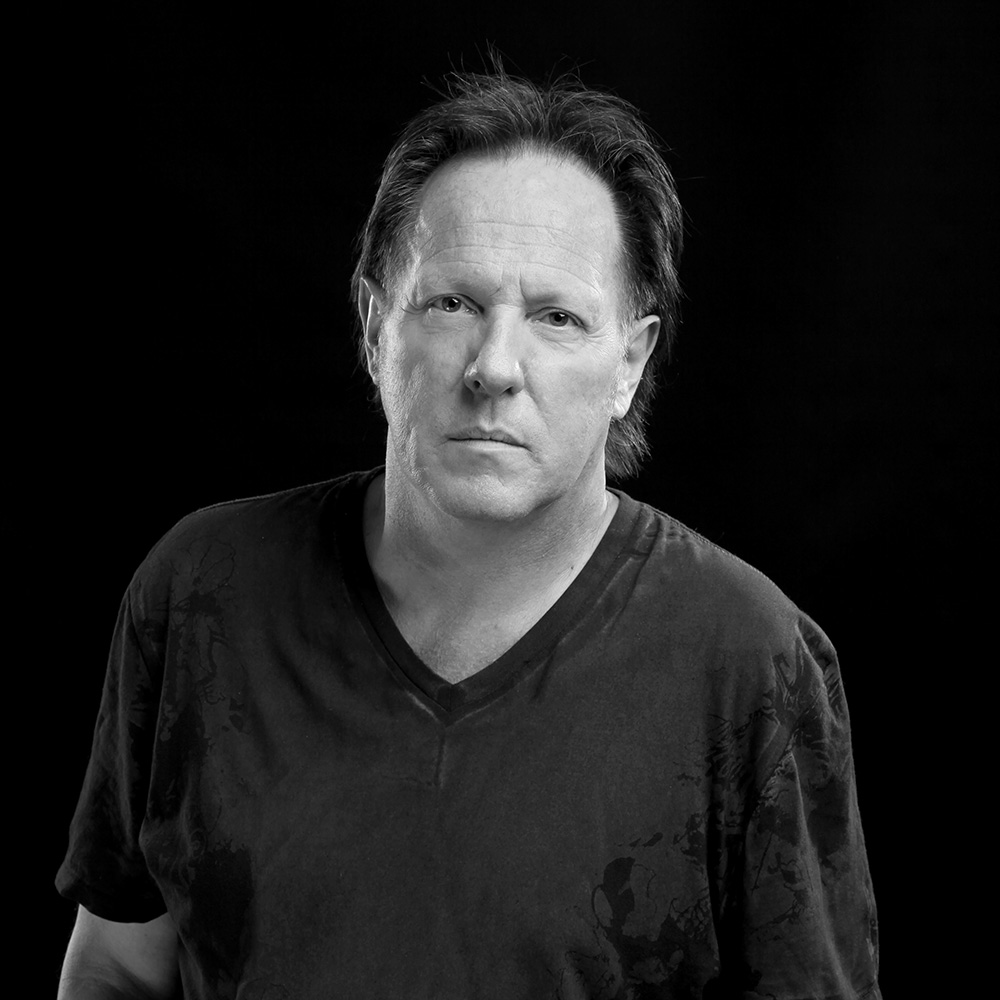 2012: Georg Brandner
Visual artist.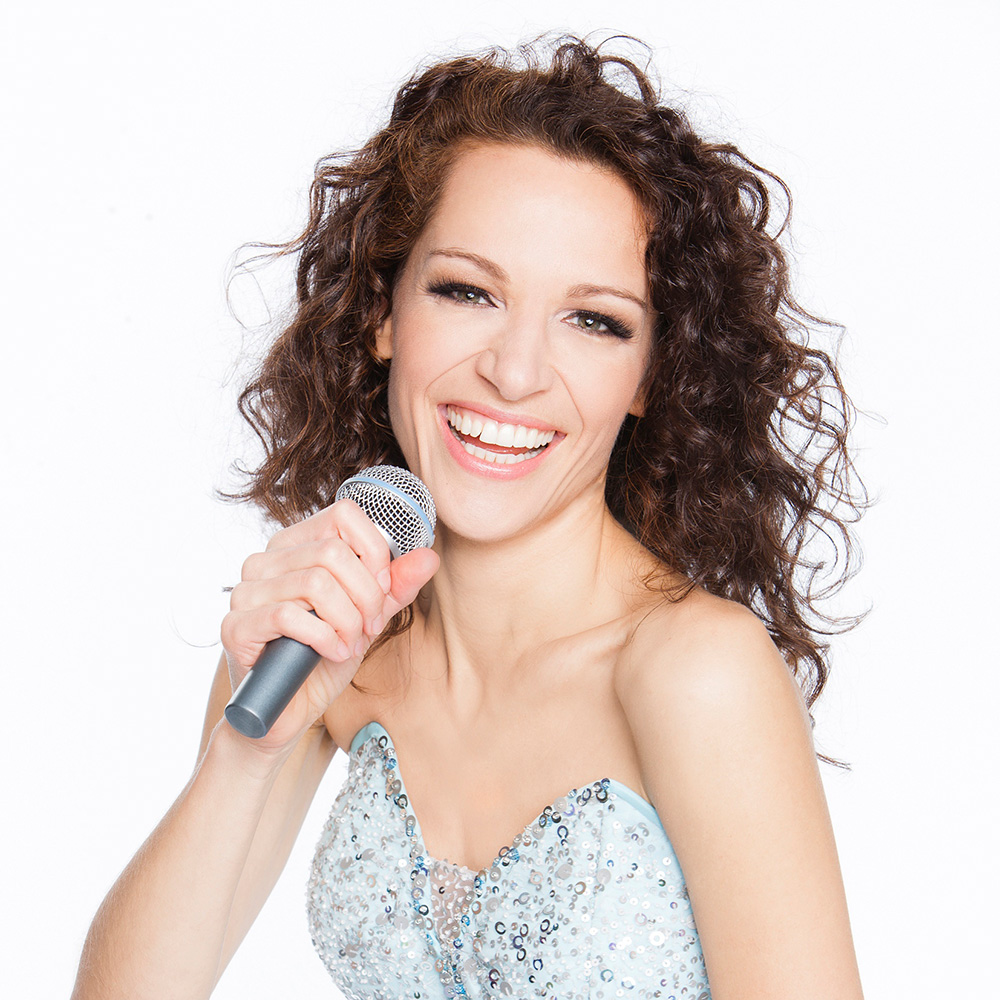 2011: Eva K. Anderson
Singer-songwriter.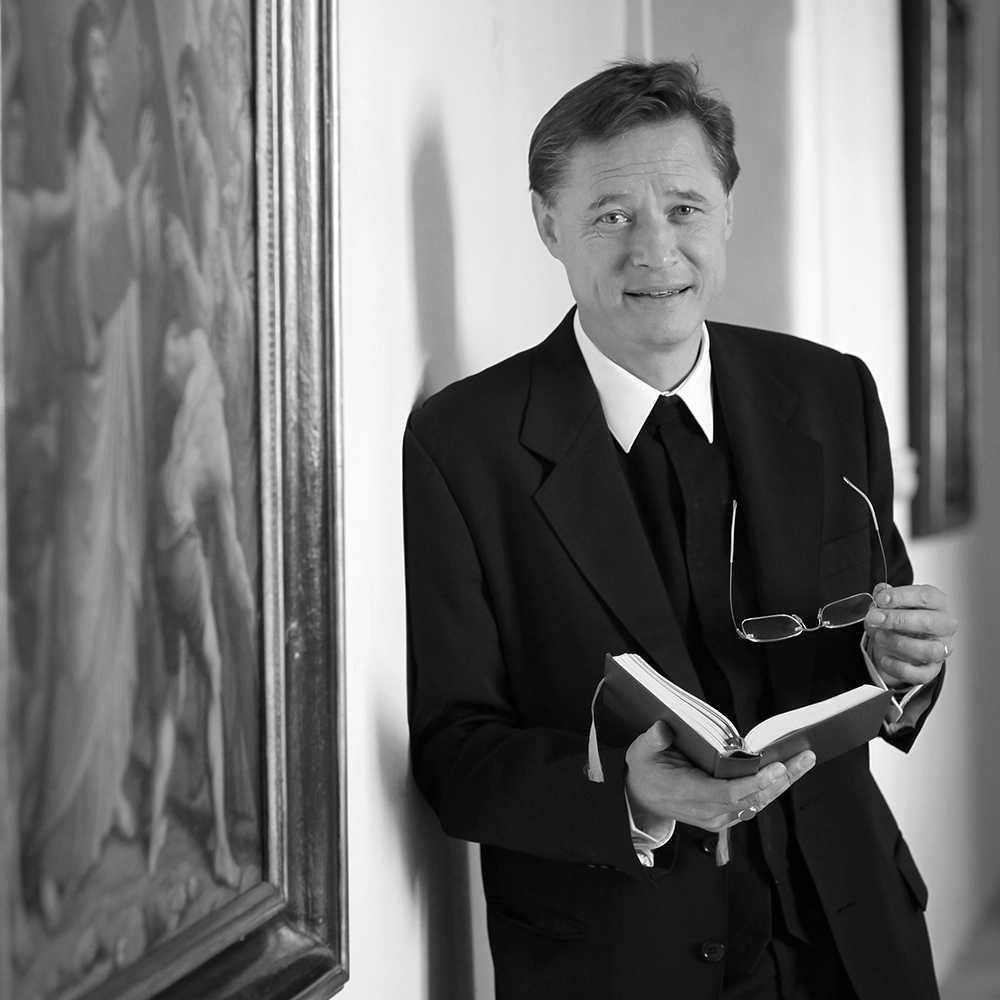 2010: Monsignore Dr. Markus J. Plöbst
Town priest, book author.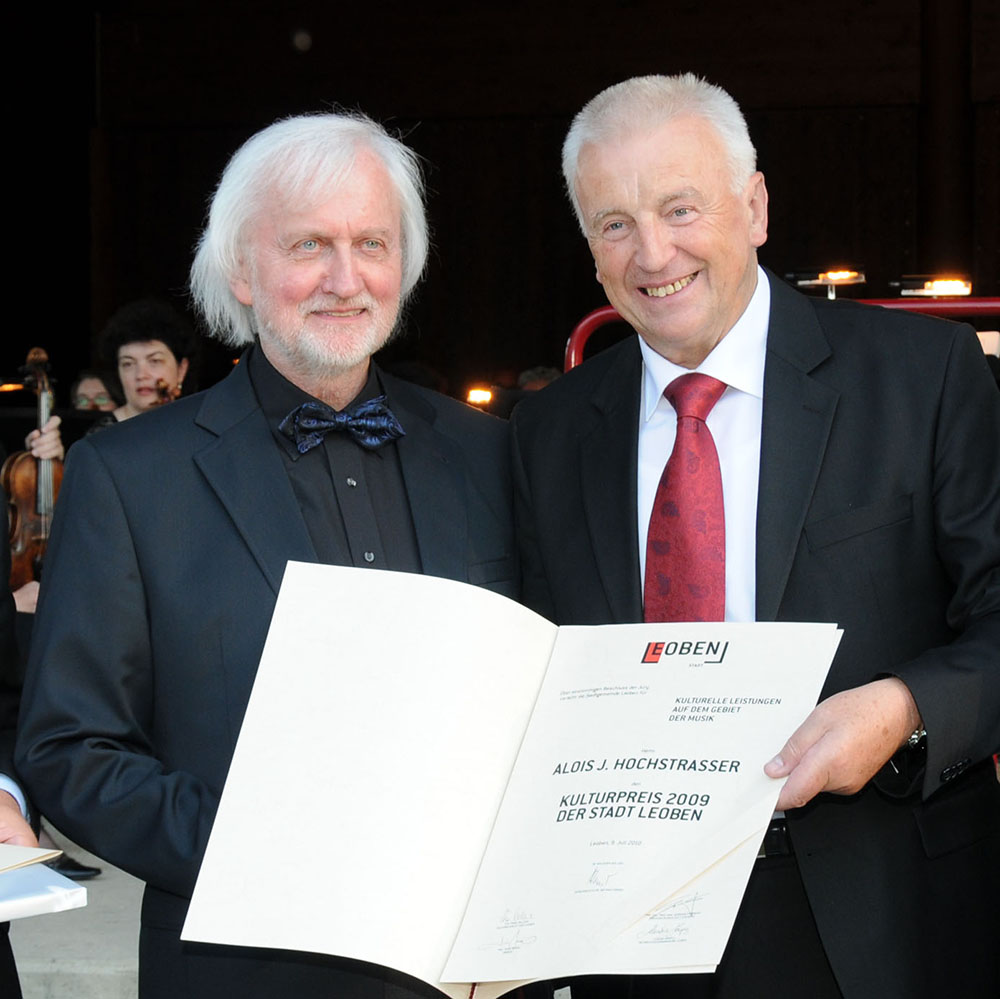 2009: Prof. Alois J. Hochstrasser
Artistic director of the International Summer Philharmonic Orchestra Leoben.
2008: Armin Russold
Photographer.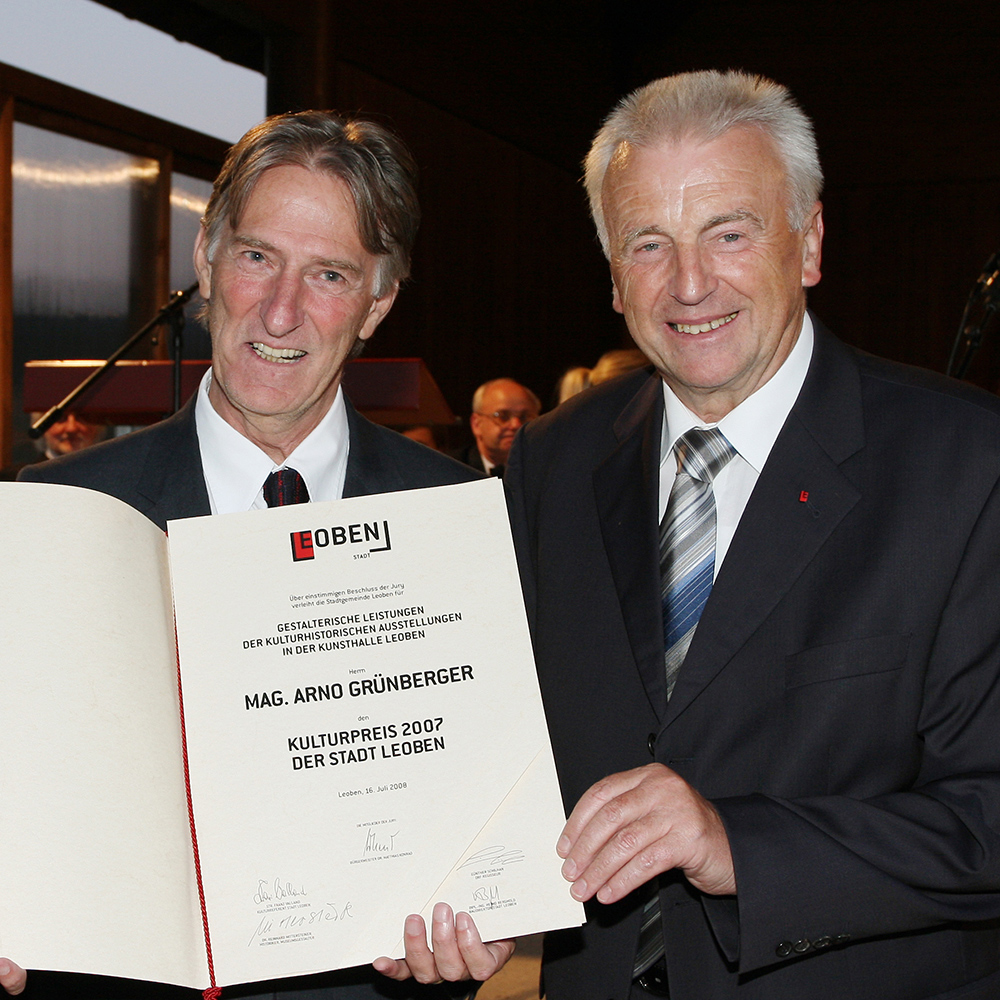 2007: Mag. Arno Grünberger
Architect.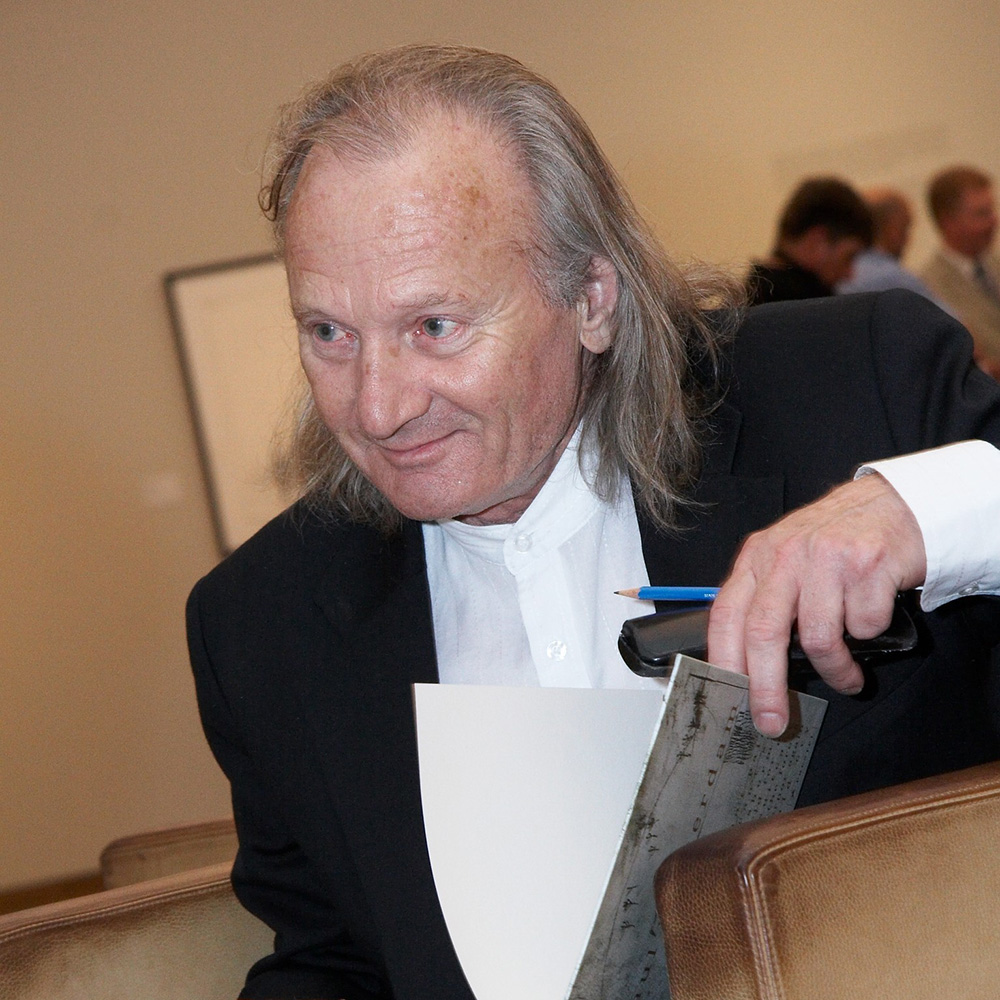 2006: Paul Zwietnig-Rotterdam
Visual artist.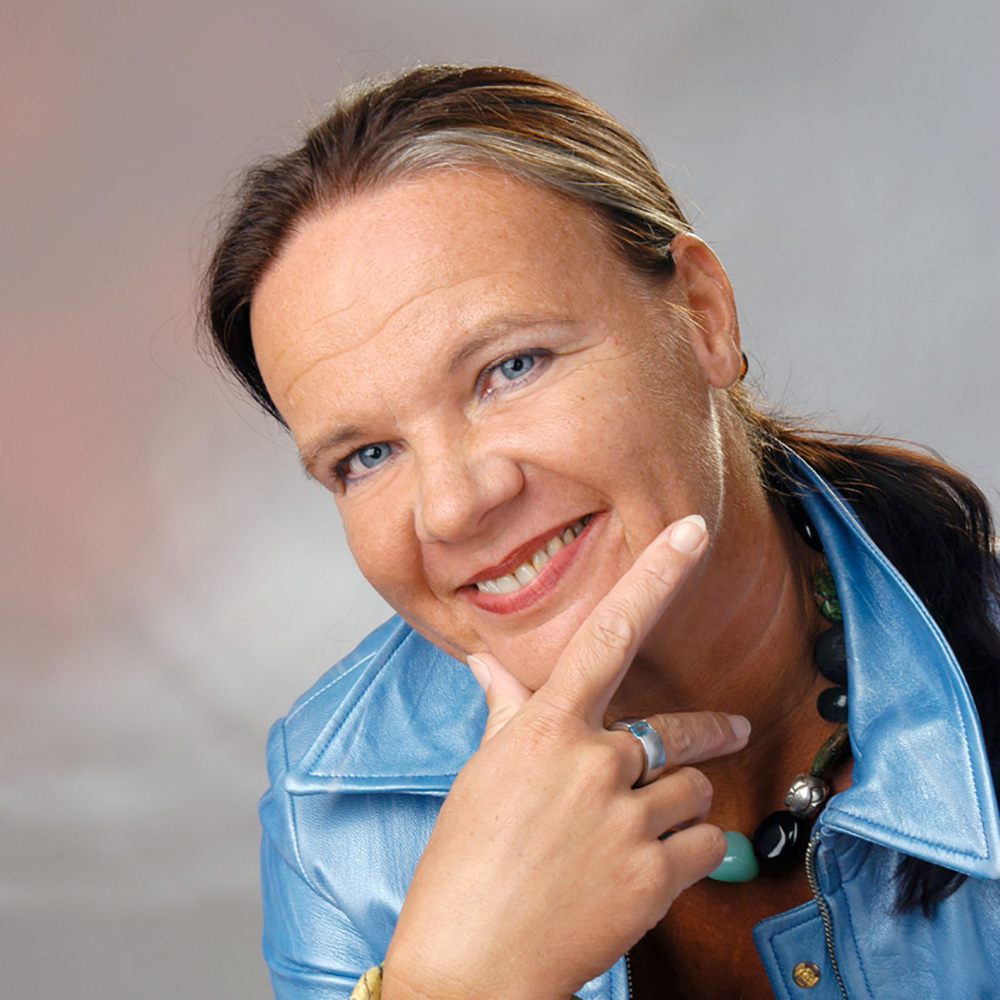 2005: Uschi Payer
Artist, gallery owner.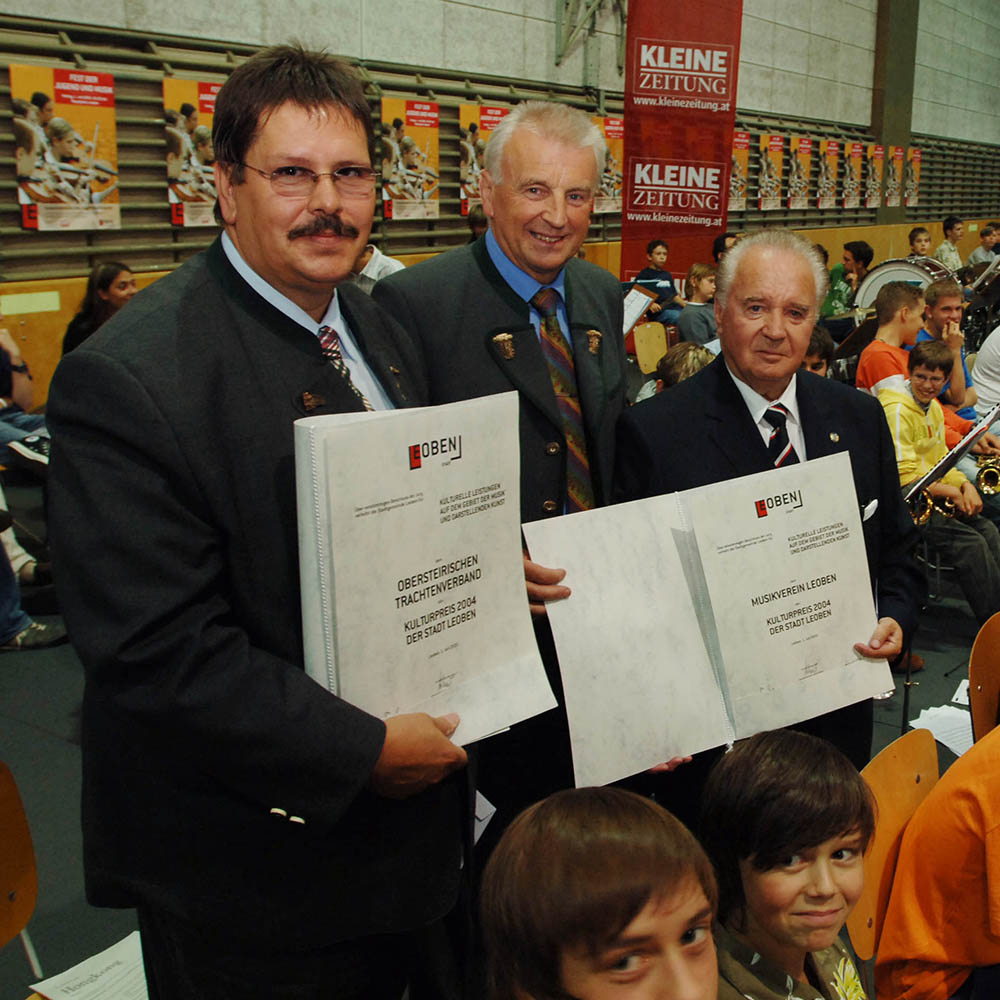 2004: Obersteirischer Trachtenverband und Musikverein Leoben
Conservation, promotion and cultivation of tradition and culture in Leoben.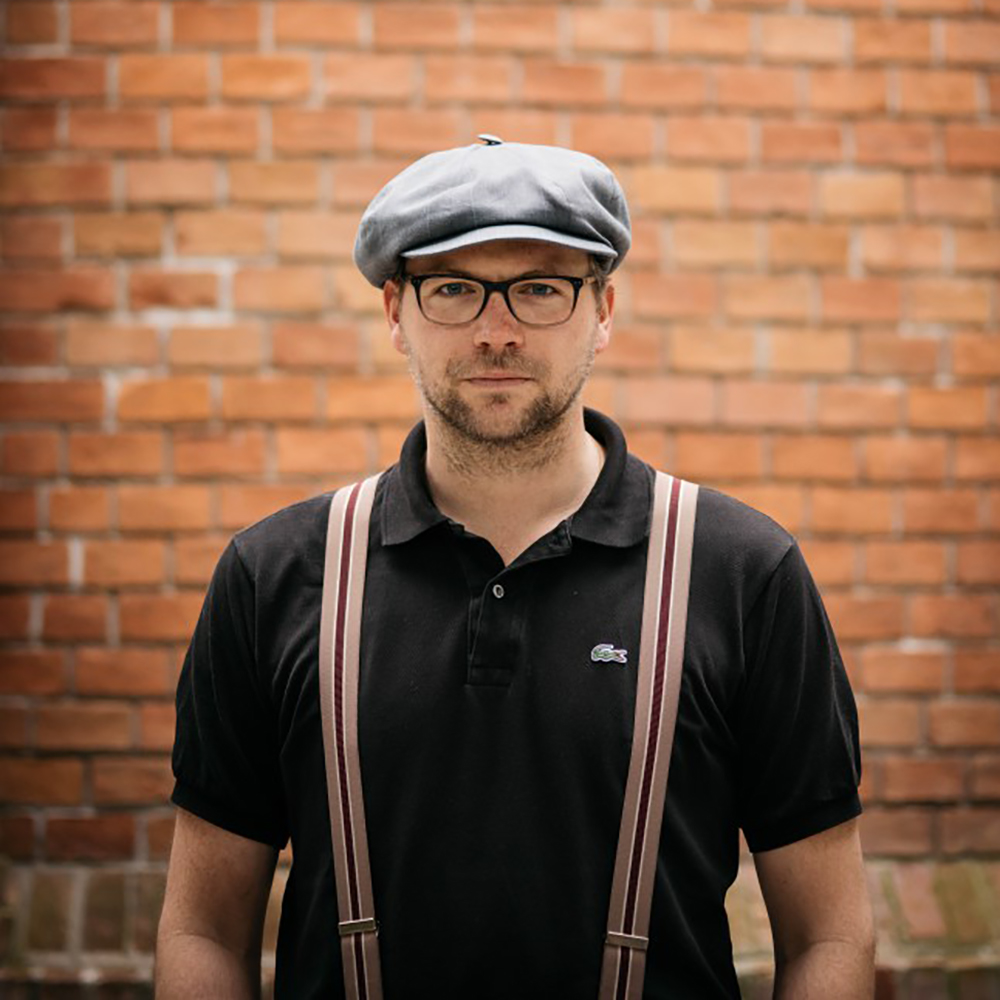 2003: Thomas Stipsits
Comedian.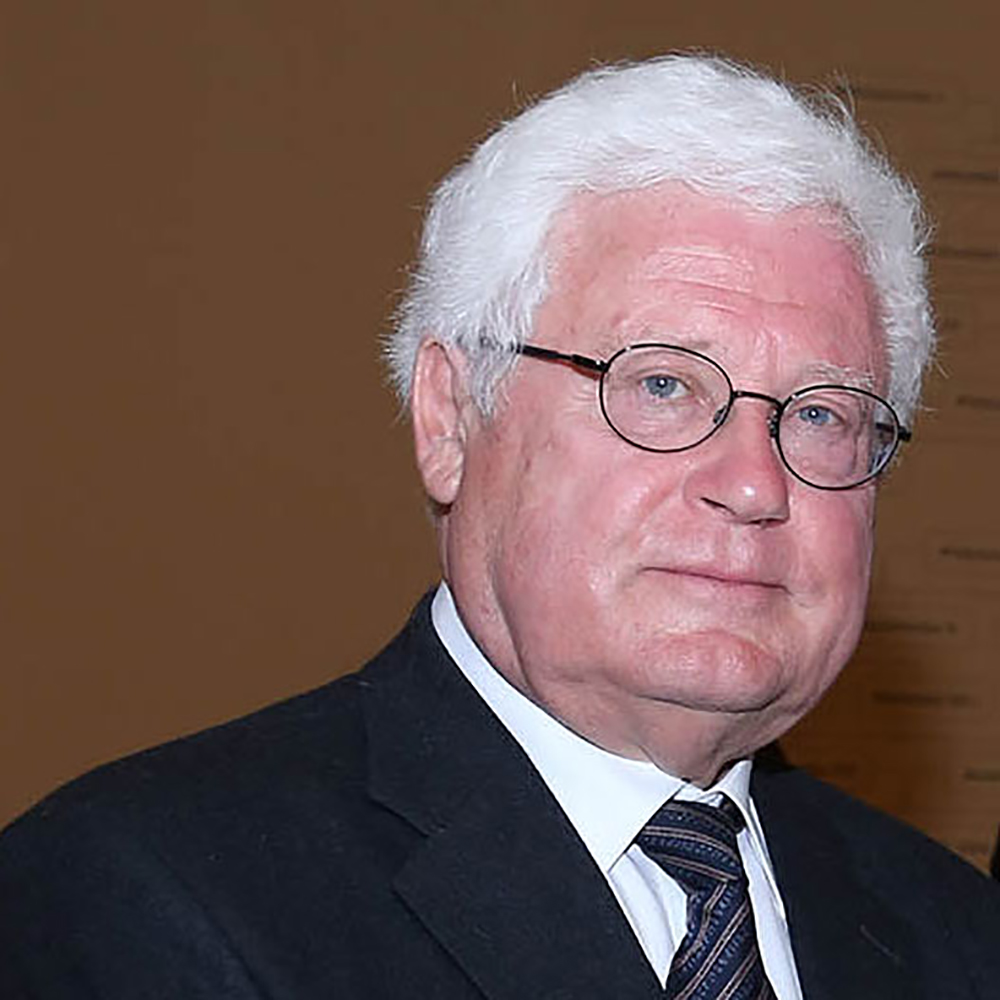 2002: HR. Prof. Dr. Wilfried Seipel
Egyptologist, historian, exhibition curator.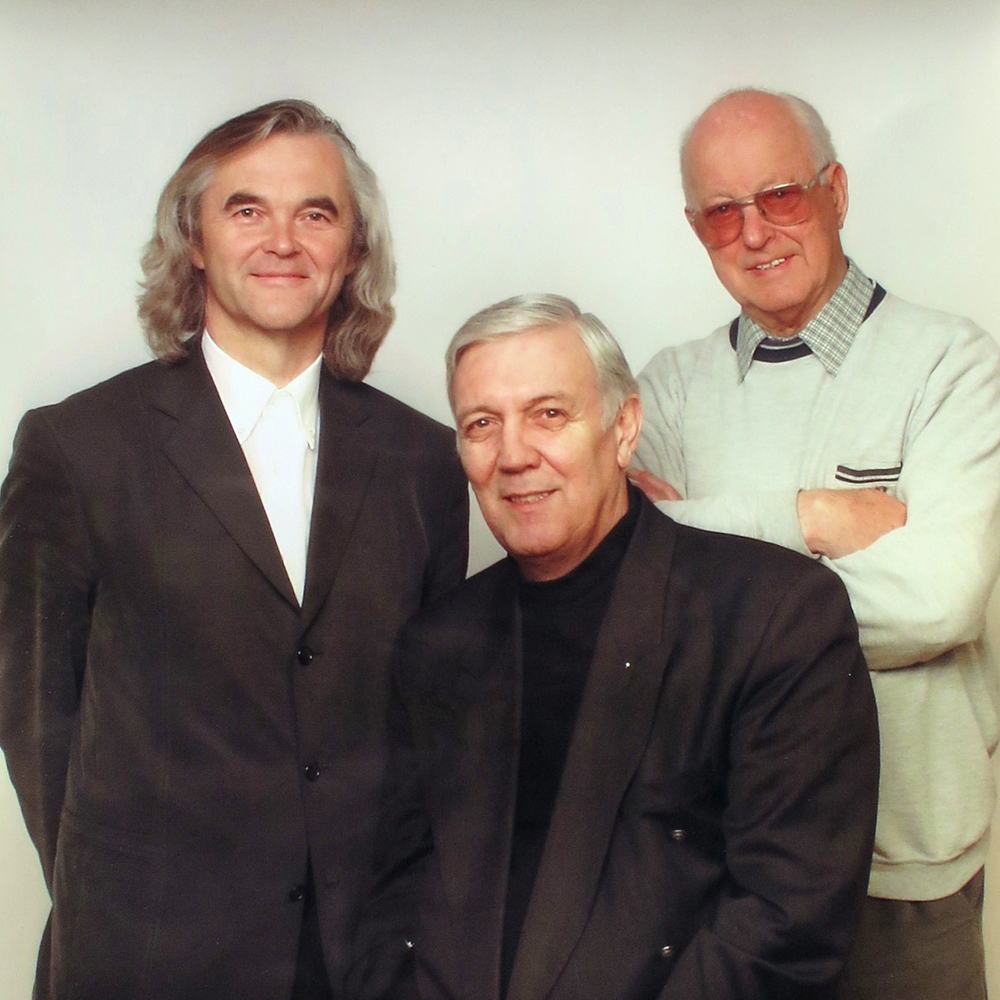 2001: Operetten-Ensemble: Prof. Dir. Horst Zander, Mag. Dir. Hannes Moscher, Prof. DI Karl-Heinz Tinti
Initiators of "Operetta in Leoben".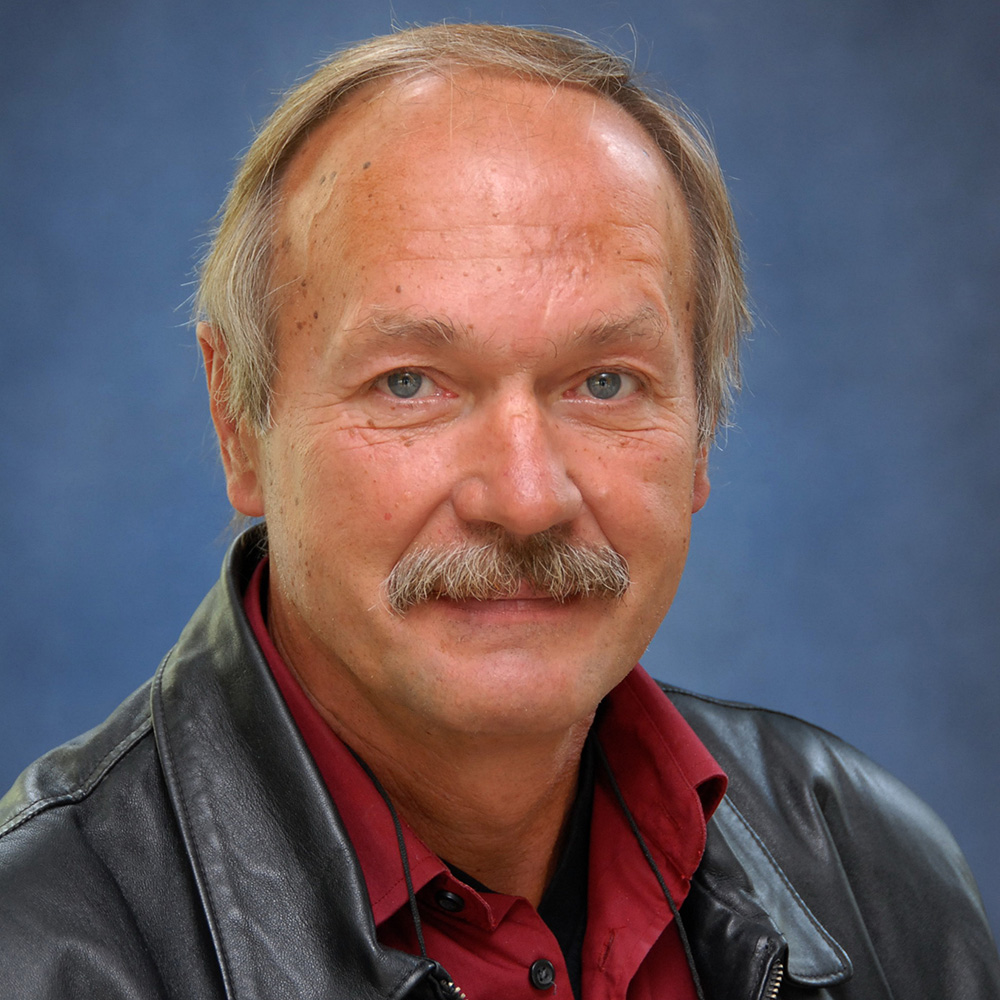 2000: Mag. Herbert Lerchegger
Visual artist.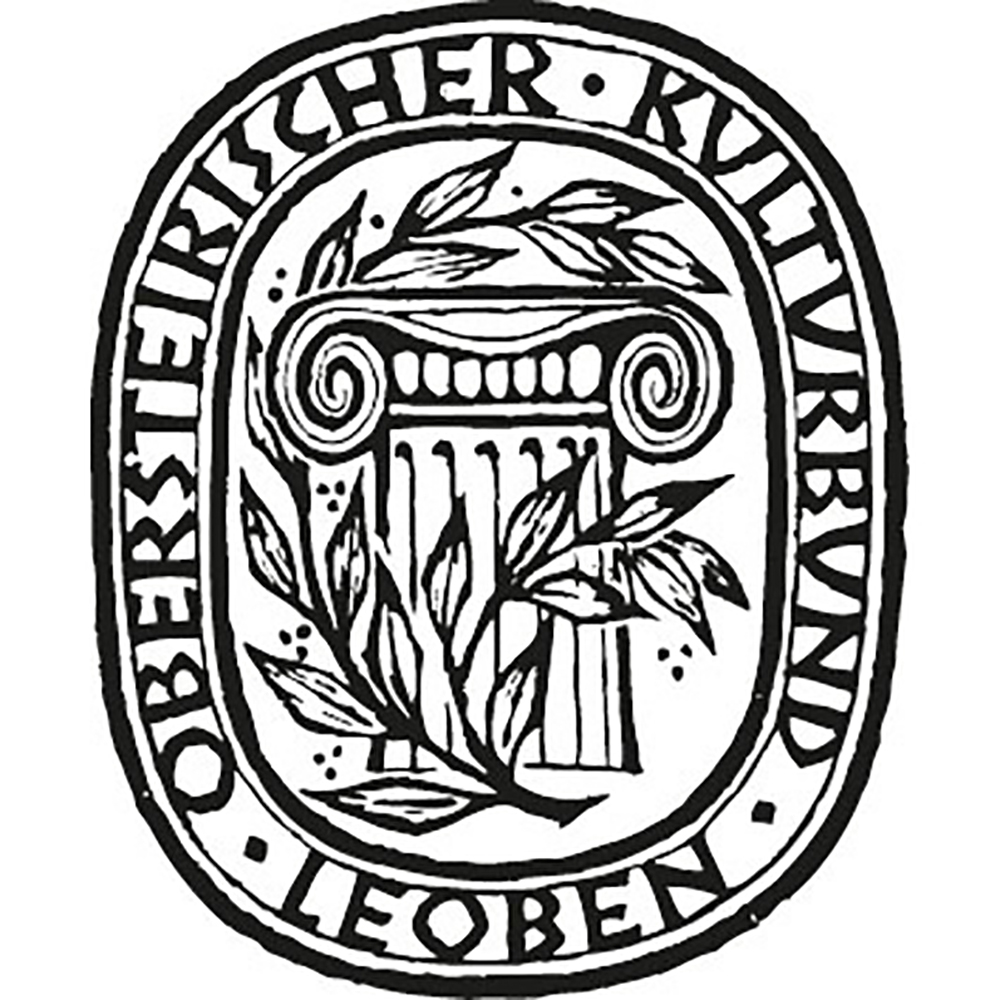 1999: Obersteirischer Kulturbund
Upper Styrian education and culture association.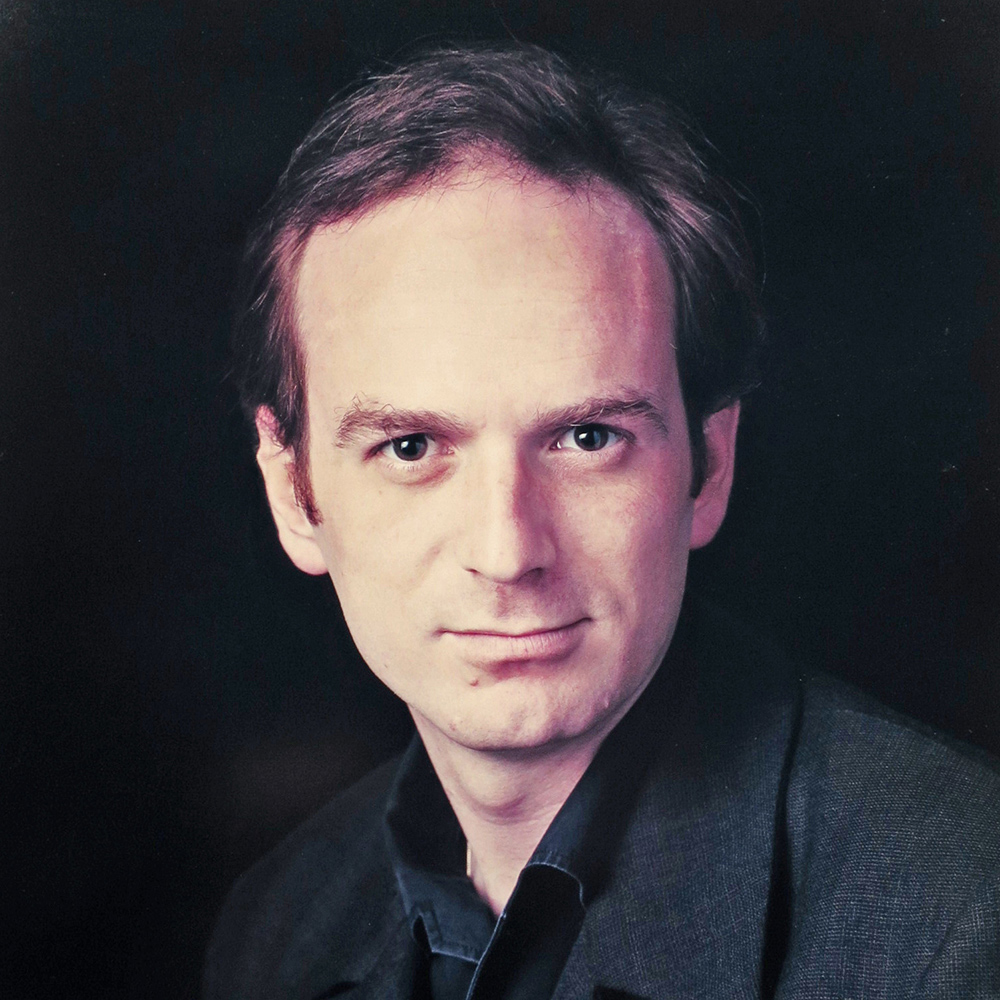 1998: Günter Schilhan
Filmmaker.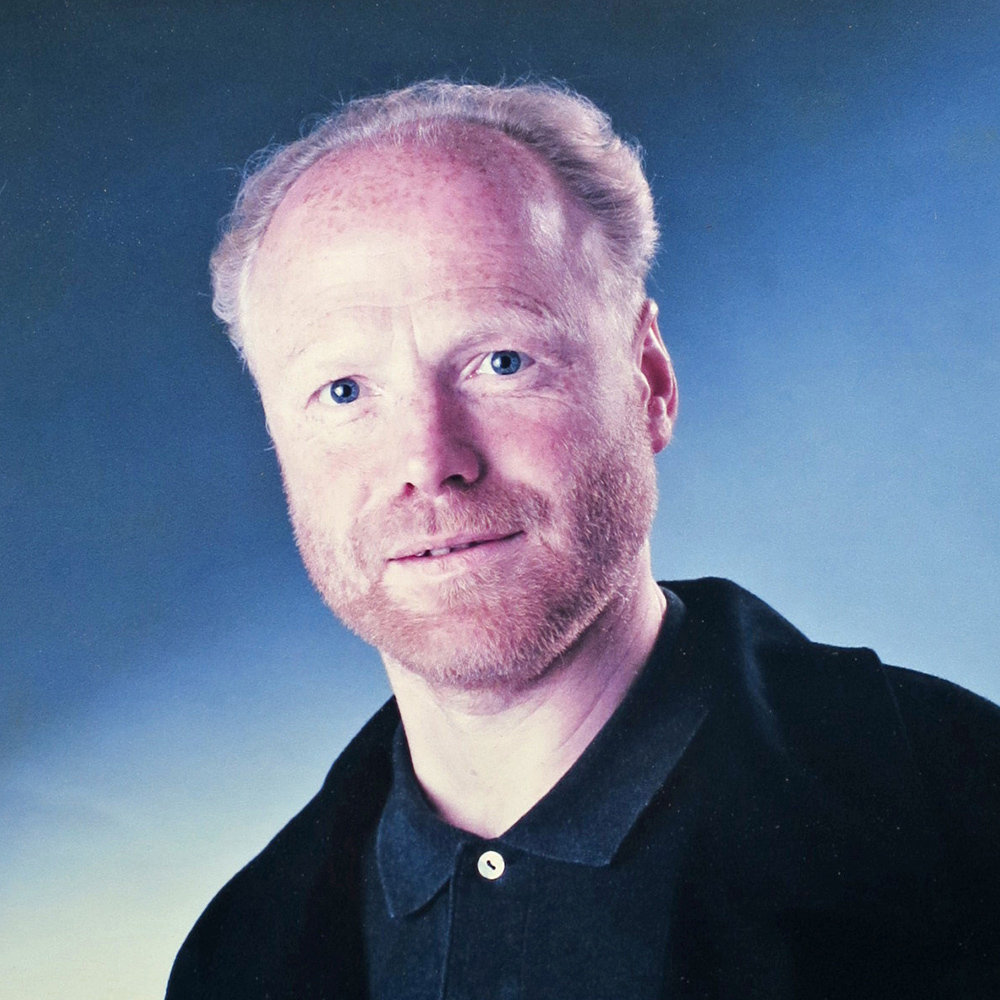 1997: Mag. Wolfgang Dobrowsky
Actor, director.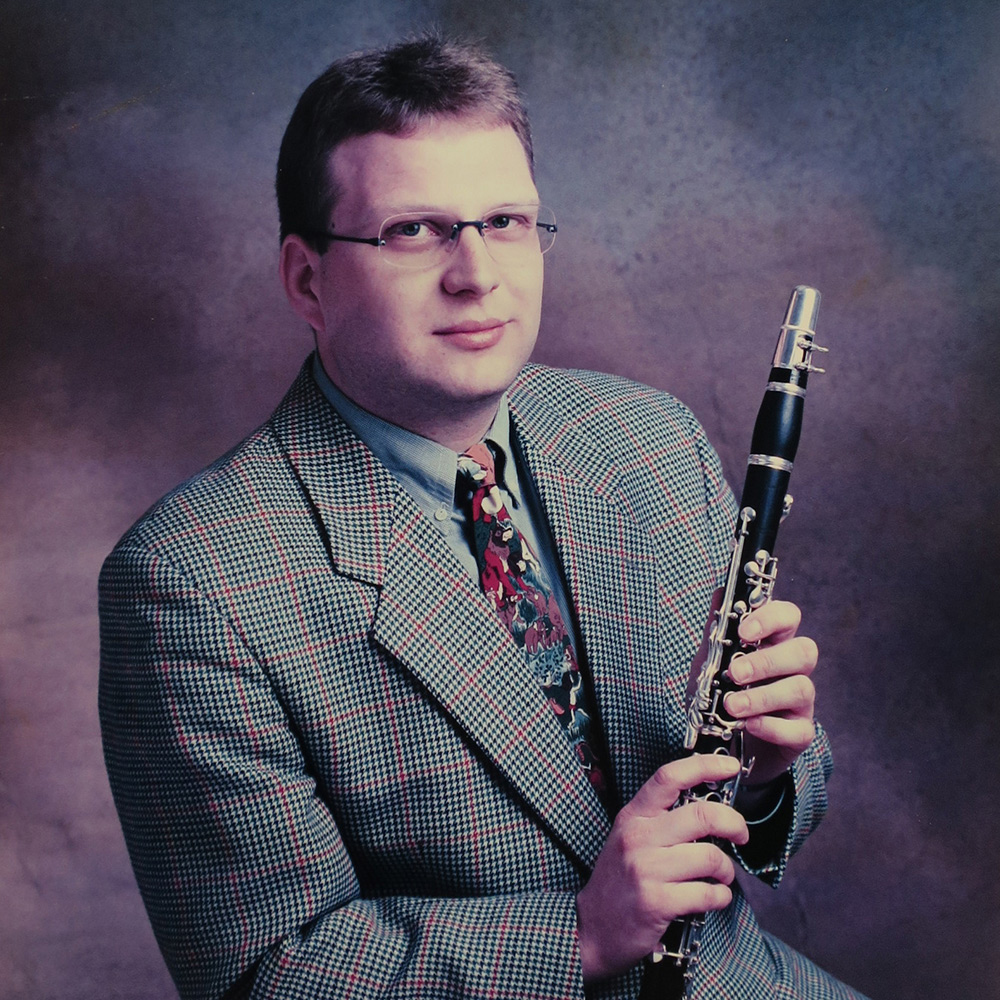 1996: Mag. Andreas Wieser
Clarinettist, member of the Vienna Philharmonic Orchestra.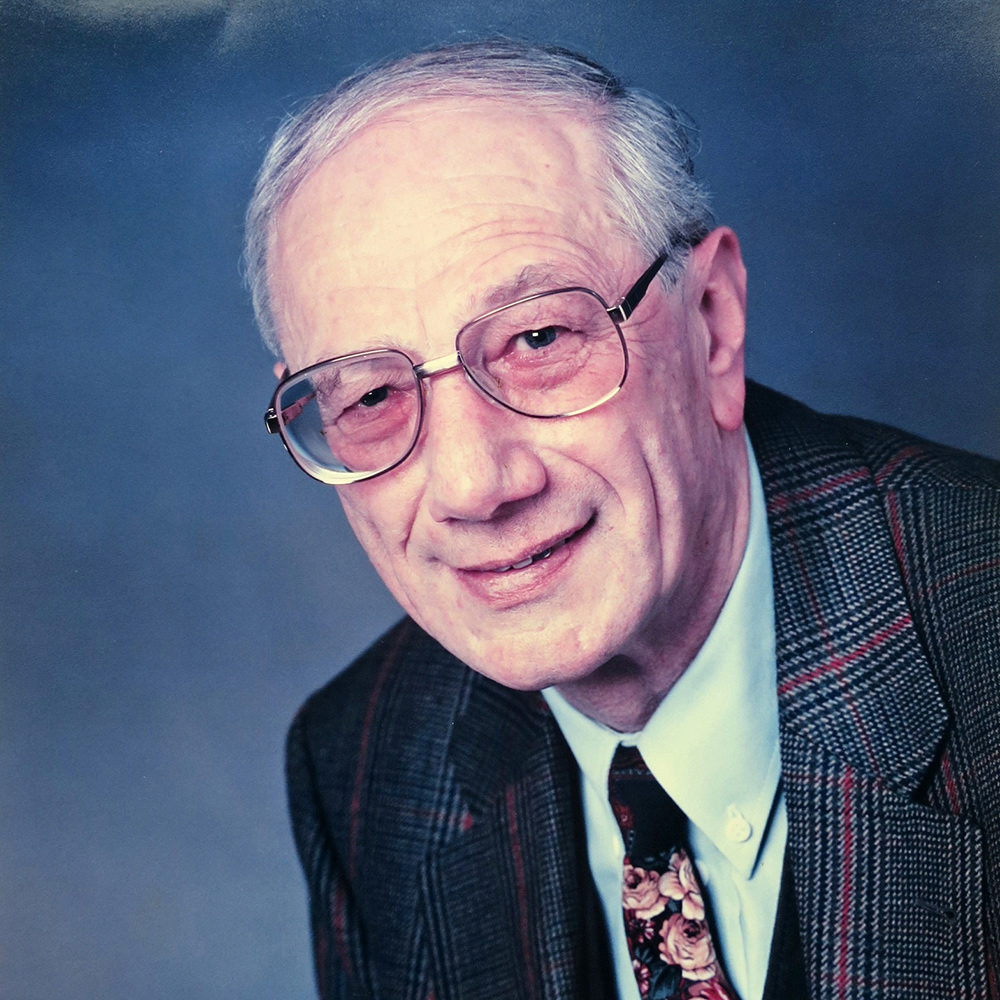 1995: Johann Svoboda
Documentary filmmaker.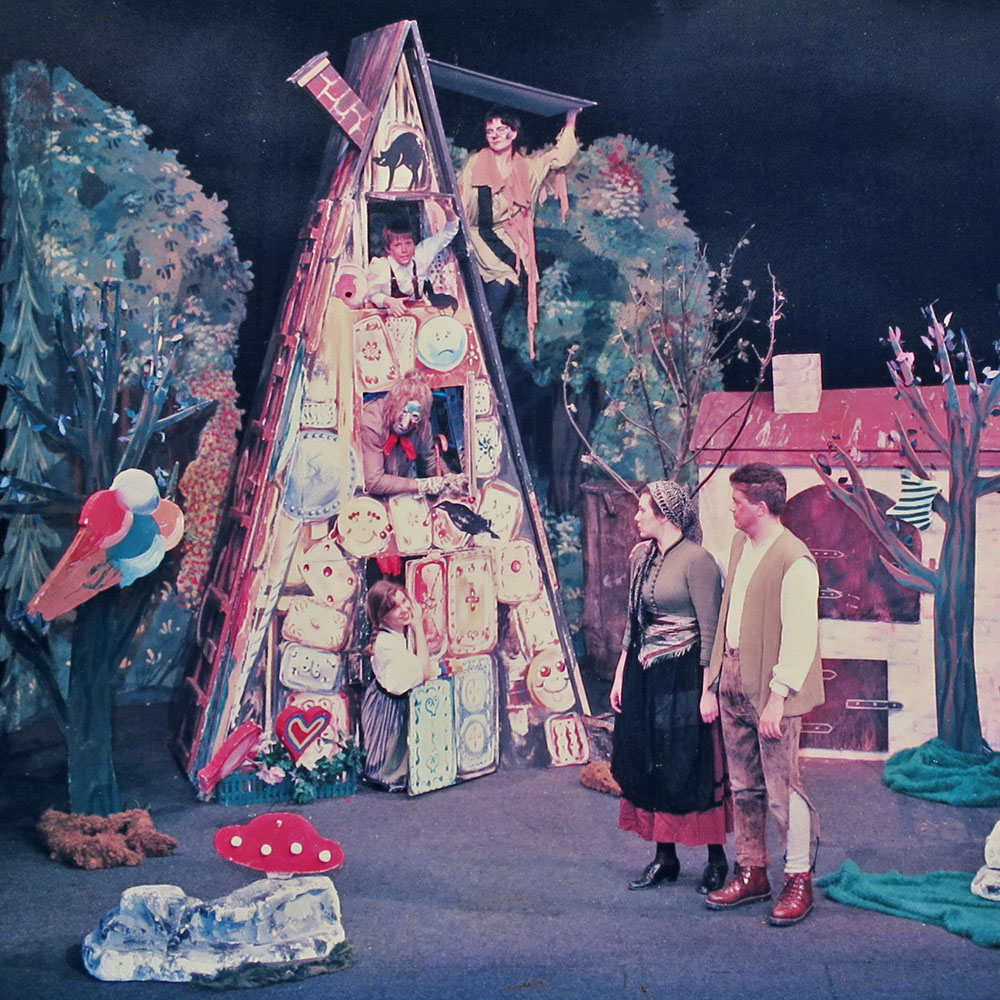 1994: Leobener Ensemble under the direction of Rene Zöllinger
Theatre makers for children.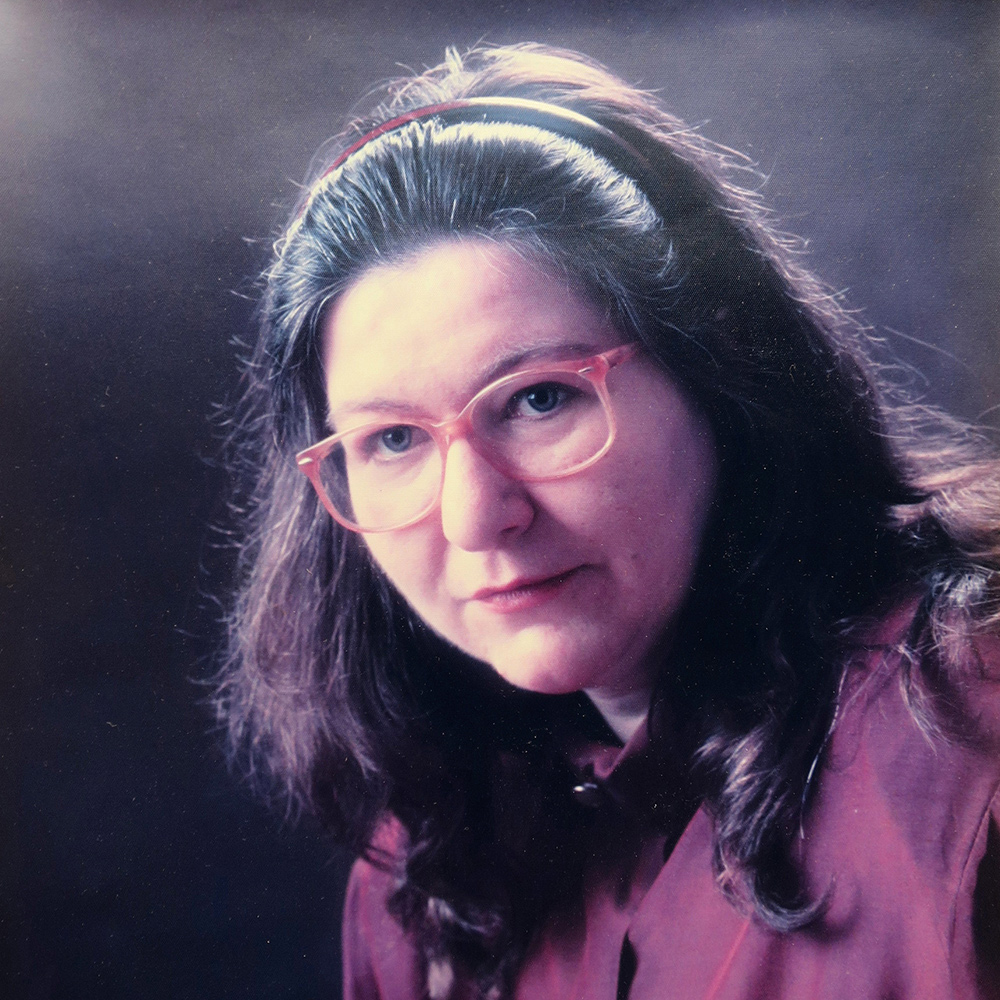 1993: Mag. Elfriede Baumgartner
Visual artist.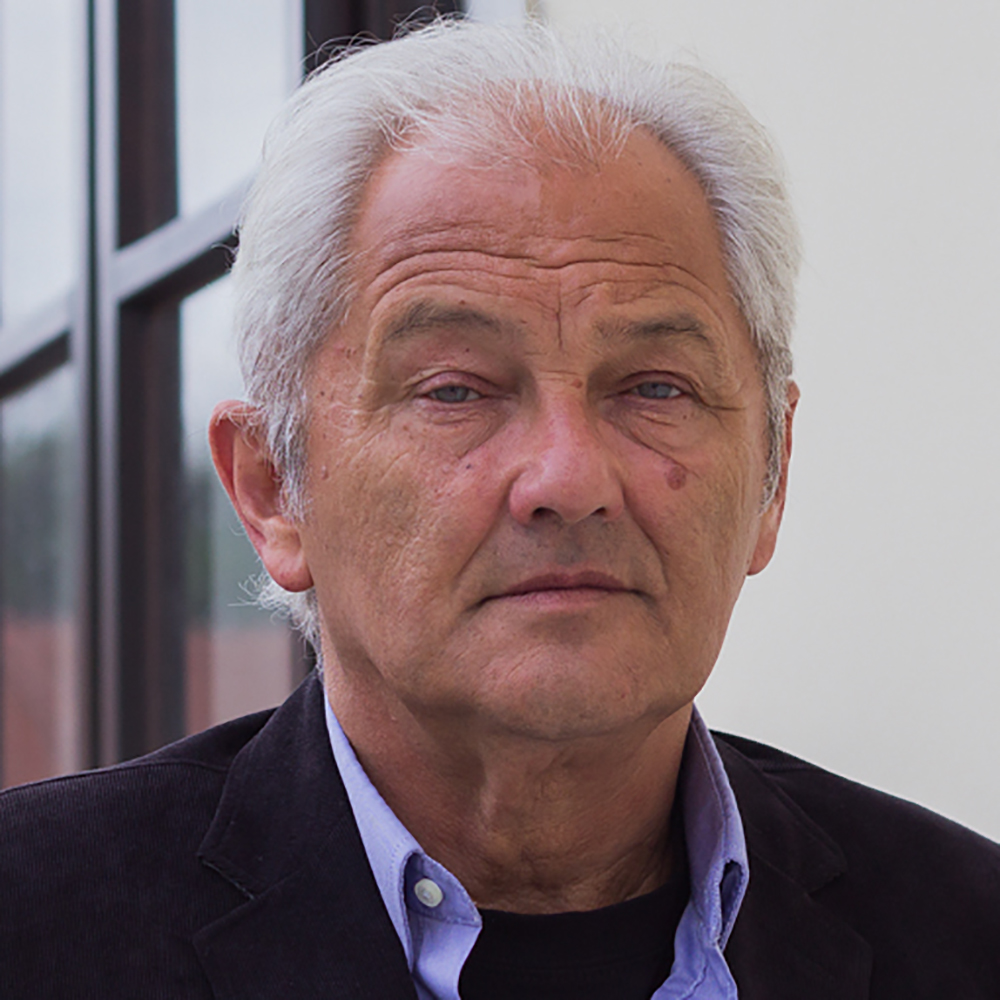 1992: Mag. Günther Freitag
Writer.