Programme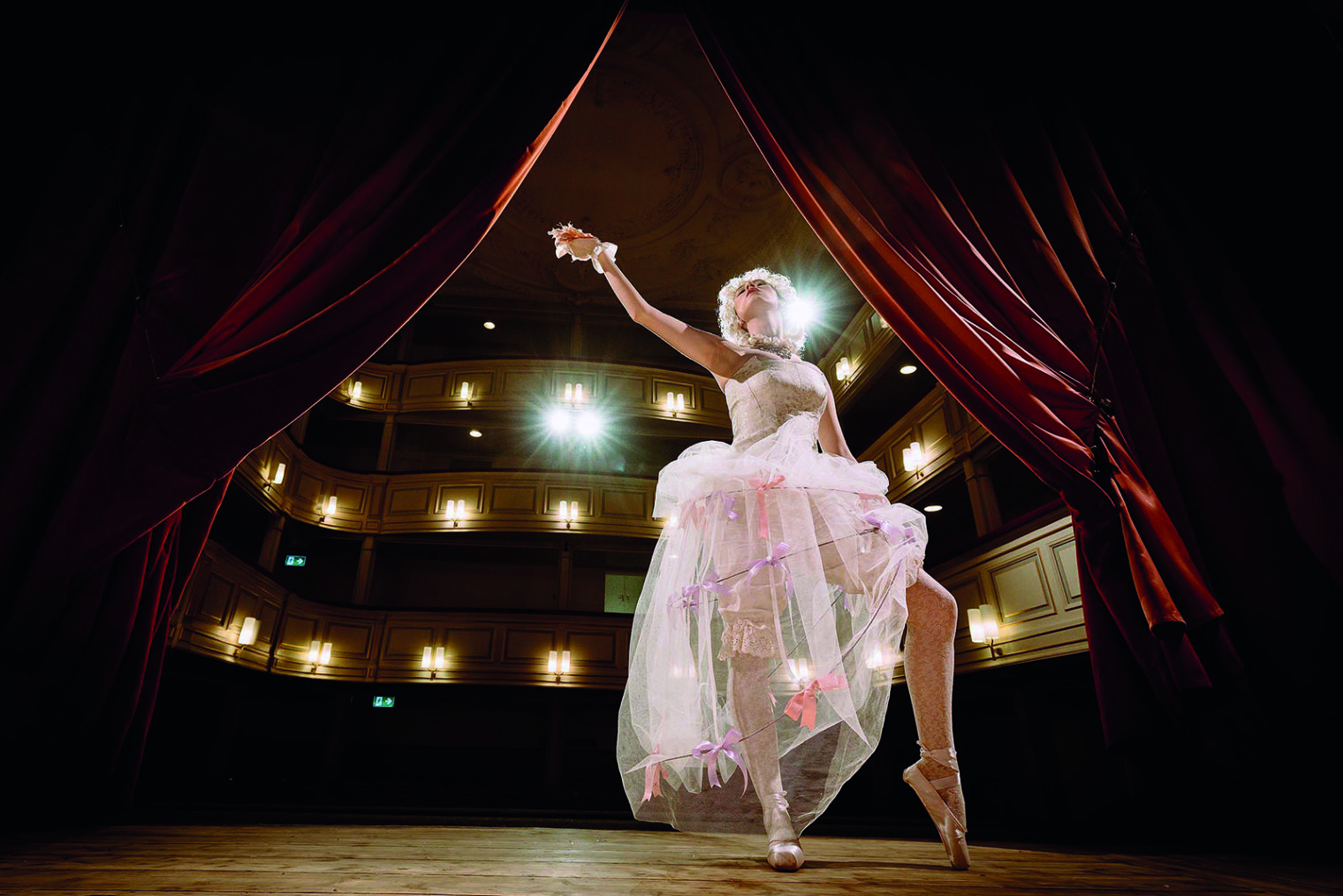 The Municipal Theatre stages around 40 performances each year, ranging from classical concerts to drama, fairy tale plays and children's theatre, through to comedy acts and cabaret shows.
Tickets & subscriptions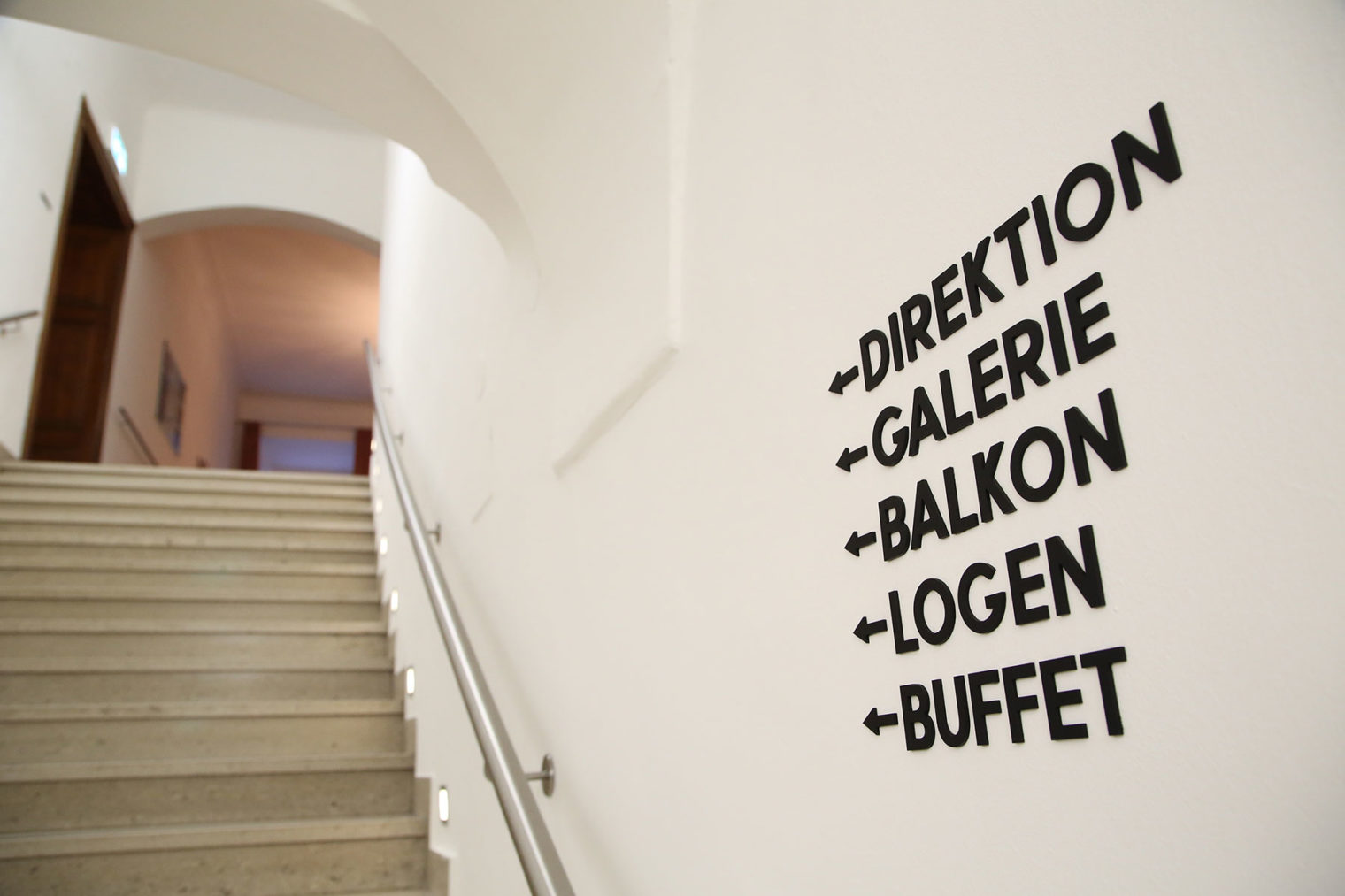 You can either book a subscription for the entire season or buy tickets individually for each performance.
Rental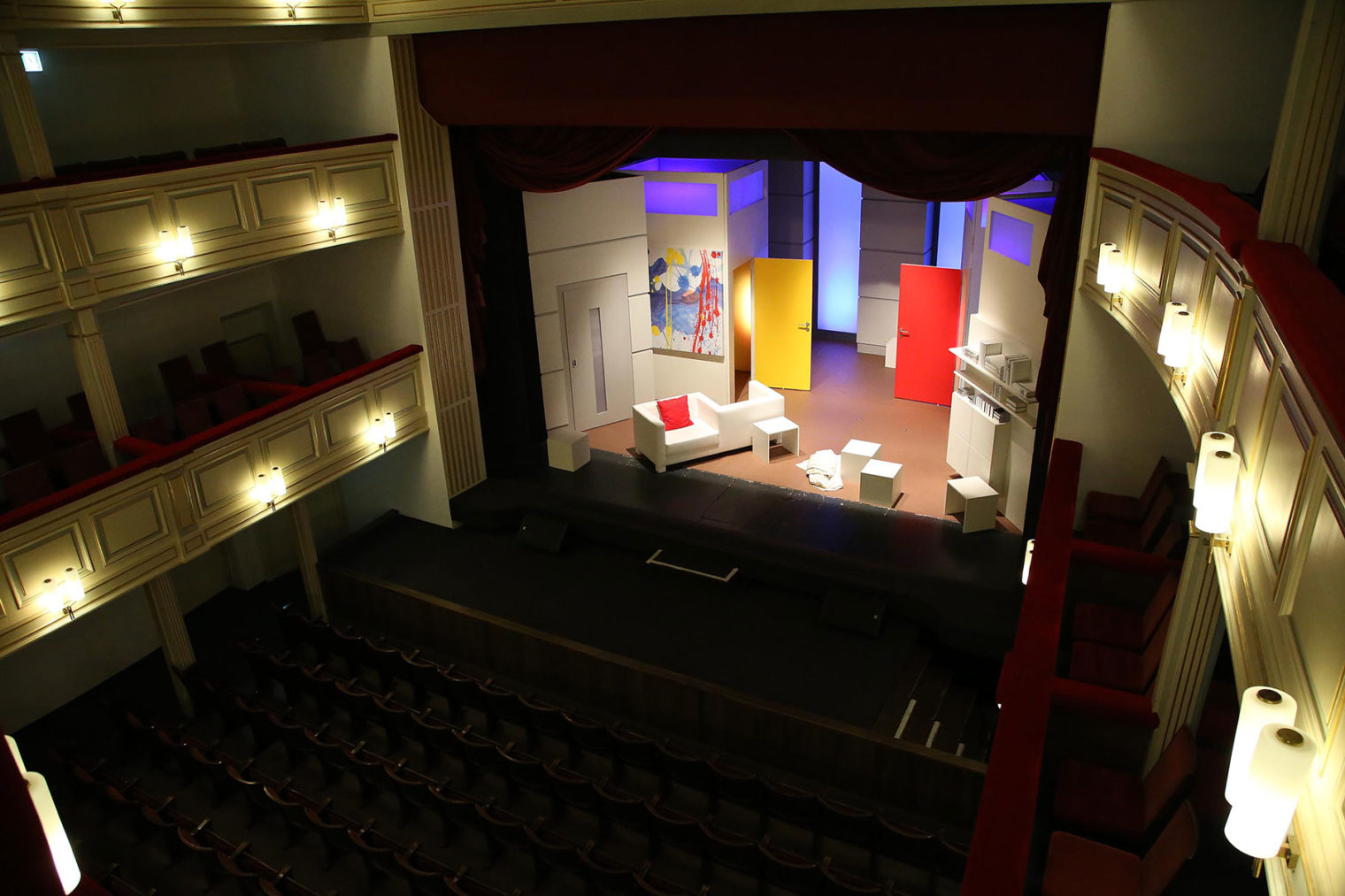 You can also rent the Municipal Theatre for events, such as theatre performances or classical concerts.
in German